144 MHz Marconi Memorial (A1) Contest
---
Call: M0KBW
QTH: IO93DG
FT-897D, 50W, Quadruple-Quadlong
The weekend of 5th-6th of November was the annual 144 MHz Marconi Contest. I was really looking forward to it. Firstly, I finished my new 144MHz antenna and this contest was a great opportunity for testing. Secondly, Slavek OK1TN made for me this beautiful CW paddle which was delivered 4 days before the contest. Thirdly, I bought a 500Hz CW filter for my FT897D a few months ago and this contest was the first chance when I could try that. I found the filter worth the money.

Fourthly, I wanted to try a new VHF contest log as my favourite Locator does not support UK contests and has to be run below a DOS emulator. In the end, I chose Tucnak by OK1ZIA. 
I ran the contest only from a car battery, so the strategy was to do a few hours on Saturday, recharge the battery over the night and then continue on Sunday. It was cold (6 °C), windy with sunny spells and scattered showers. Even though I had a small setup, I was able to do very nice contacts. One of the last QSO on Saturday was DA0FF from JO40 (858 km). Despite the cold weather, this contact was a strong motivation to come back on the hill next day. On Sunday I increased my ODX with DR9A (869 km). Even though I was on the band just for a few hours, I really enjoyed the contest. I also have some new ideas how to improve my setup for another one. See you next time!
73! Michal OK1GHZ (M0KBW)
The photo gallery can be seen here.
Results: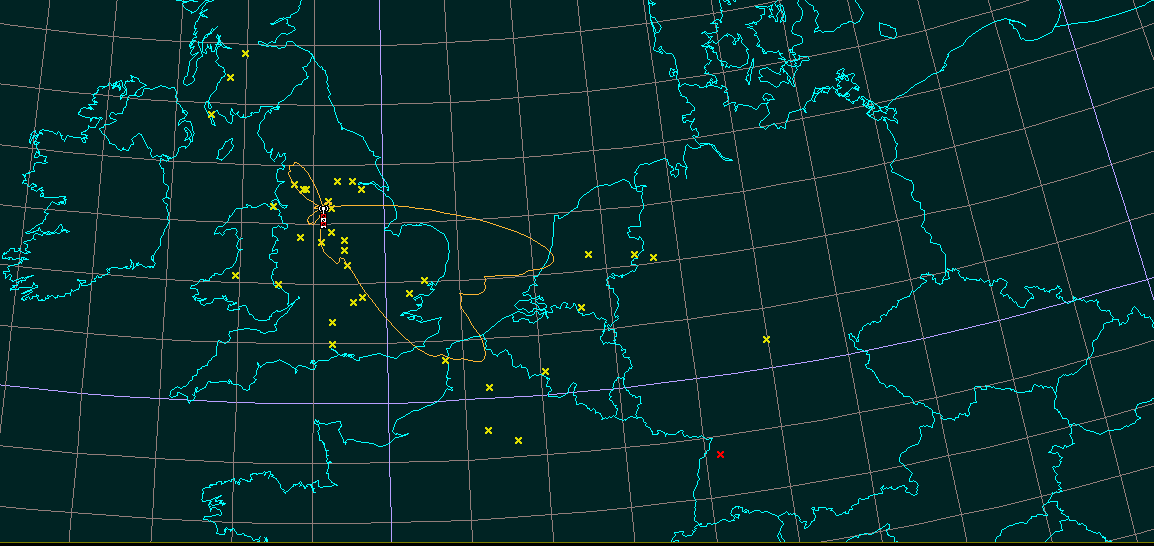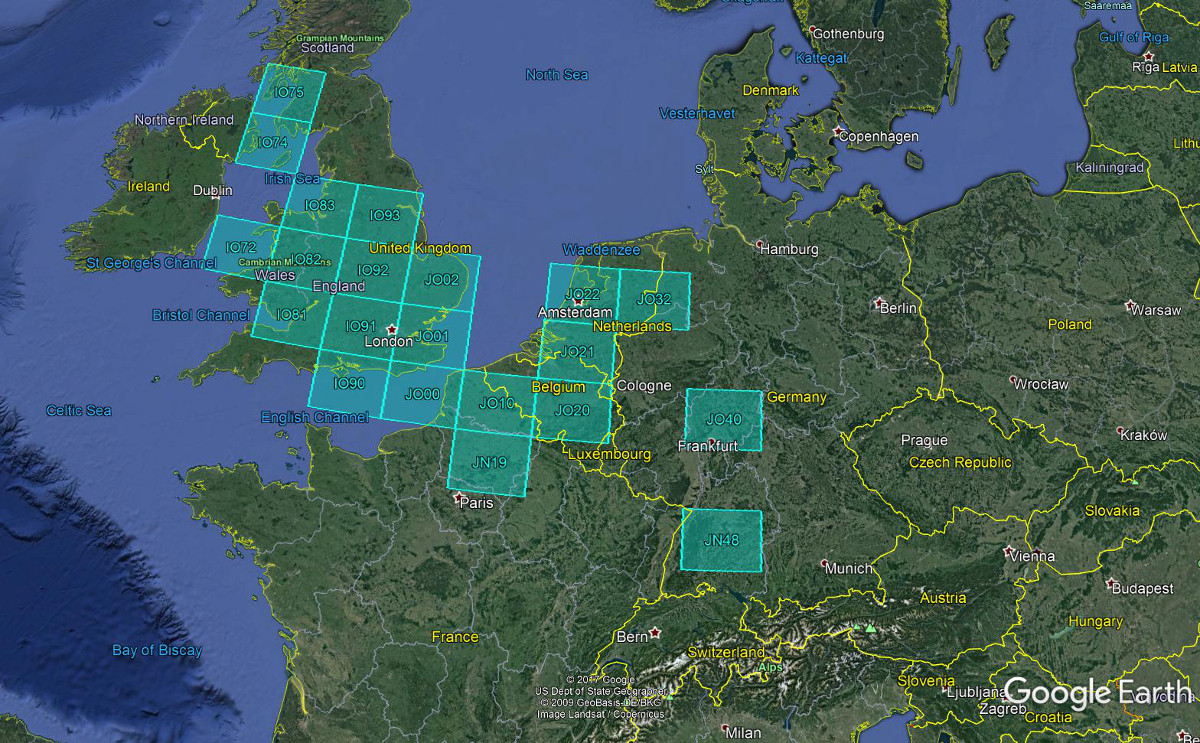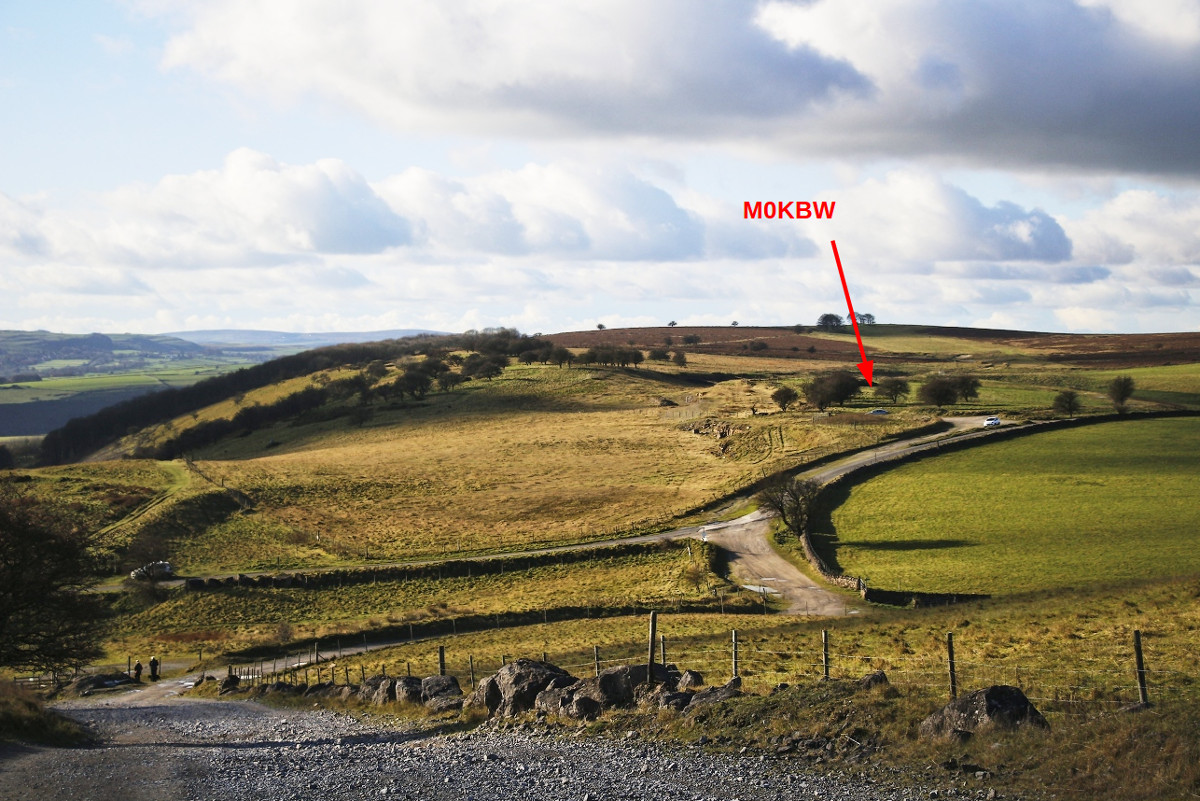 Unfortunately, this location was not open to all directions.